School News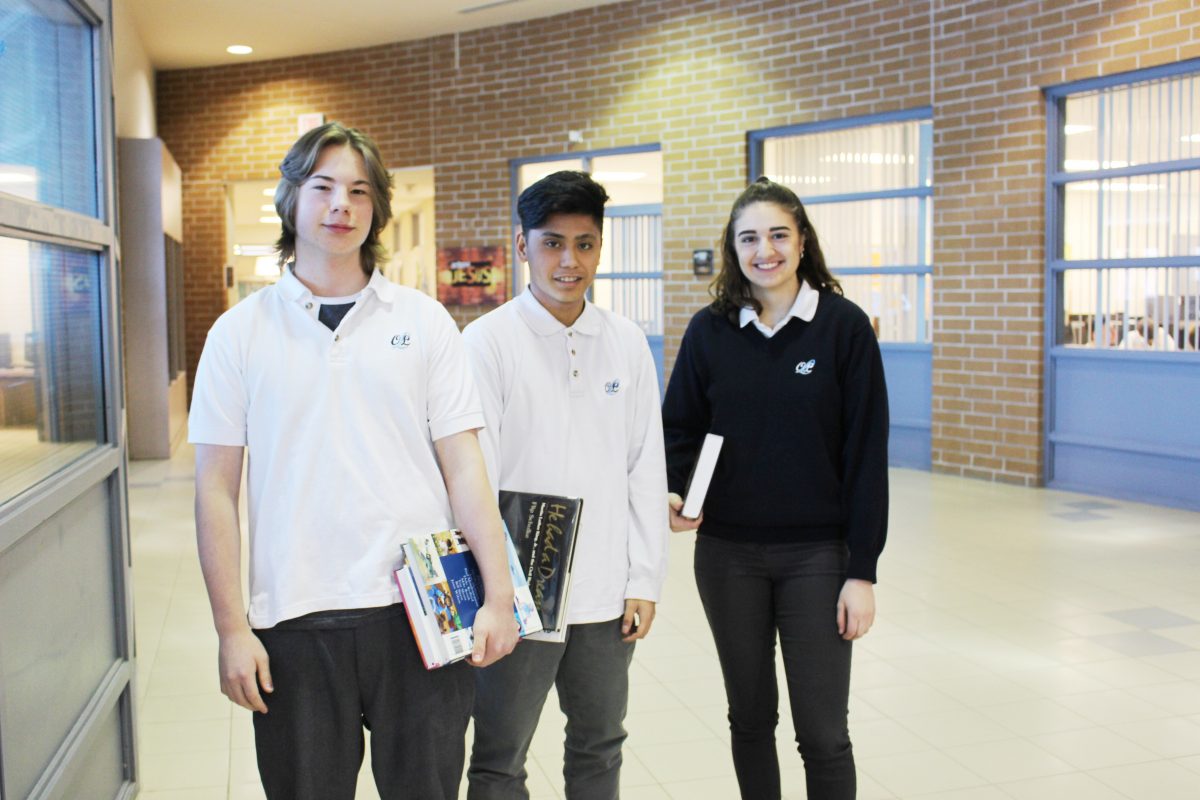 Our York Catholic High Schools are looking forward to welcoming Grade 8 students to their upcoming High School Information Nights taking place this Fall.
The High School Information Night provides students and their parents with a chance to tour the high school facility, learn about the various programs and options available to them, and meet current staff and students who can ... Continue reading "High School Information Night For Parents / Guardians of Grade 8 students"
Board News
October is Learning Disabilities Awareness Month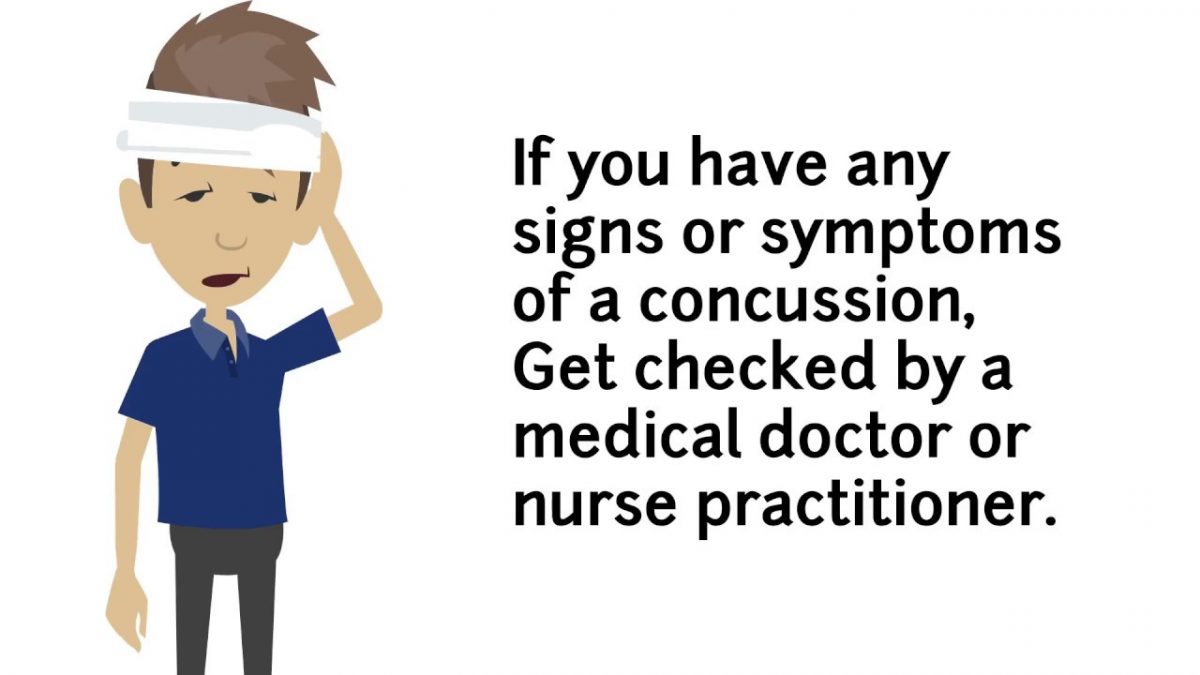 Concussions: What are they and what to do?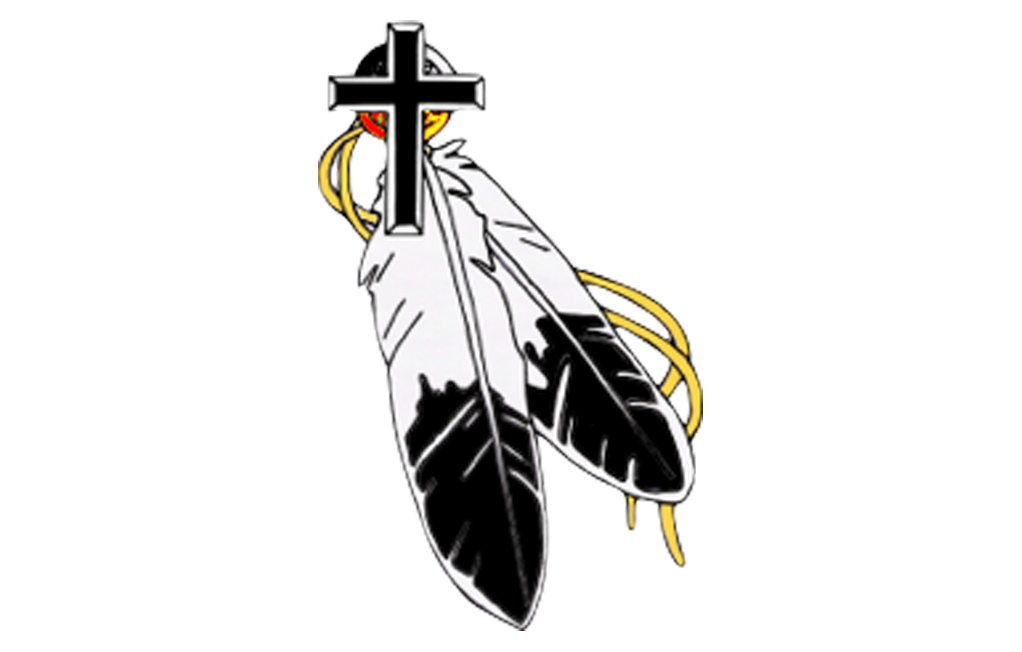 School Boards across Ontario are demonstrating their commitment to Truth and Reconciliation by providing Land Acknowledgements that honour Indigenous Peoples and traditional lands. At the York Catholic District School Board (YCDSB), we echo the Canadian Conference of Catholic Bishops (CCCB) and the Assembly of Catholic Bishops of Ontario (ACBO) in their response to the Calls to Action through the Truth and Reconciliation Commission.
... Continue reading "York Catholic District School Board Land Acknowledgment"